Changes
10 - Colours
March 2018, Sam Smith
A complimentary purple colour added, to be used for Services material. See Colours.
9 - Headline case
March 2018, Sam Smith
Removed the restriction of using all caps for headlines.
8 - Logo usage
March 2018, Sam Smith
Renamed "Large to medium use logo" to "Portrait logo". Removed the preference towards this version.
"Where possible the large to medium use logo should be used"
to
"Designers should use the most appropriate logo at their discretion, adhering to the guidance below"
See Logos.
7 - Design elements
November 2017, Sam Smith
Moved away from circles; introduced "spokes".
to
See Design elements.
6 - Sub-brands
October 2016, Sam Smith
to
Remove guidelines for "sub-brands", as they have been ignored since first introduced. The visual identity of projects have been, and continue to be, independant of this guide.
5 - Slide presentations
August 2016, Sam Smith
to
See Slide presentations.
4 - Photography style
June 2016, Sam Smith
Dropped the emphasis on "satelite imagery that conveys the idea of an open world".
3 - Logo, colours
May 2016, Sam Smith
to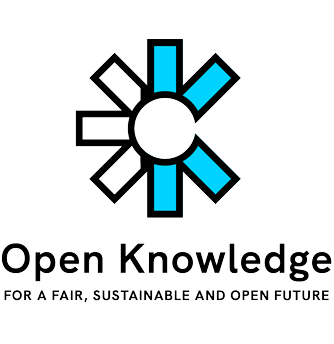 to

to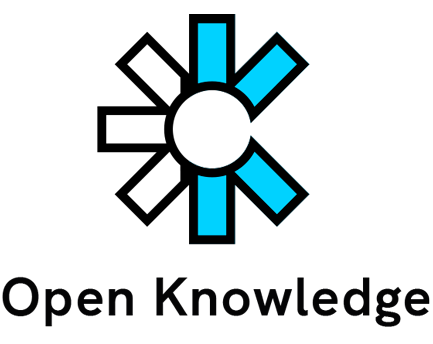 Addition of "International", plus balance and weighting adjustments, and colour tweaks. See Logos, Colours.
2 - Strapline, merchandise
Feburary 2016, Sam Smith
to
New merchandise examples, using full logo, and featuring new strapline. For more examples, see Merchandise.
1 - Endorsement logo
May 2015, Rufus Pollock
to
See Endorsement logo.